INTRODUCE ABOUT
Apal International Co.
Apal was found by honest, hardworking people. We are experts in our fields. We listen to and are dedicated to our customers. We accept nothing but excellence in all aspects of all services. Born in 2013, apal has grown consistently following these core values, with the ultimate goal of becoming a leading logistics provider, especially in international express services in vietnam. Our company name (a pal or a friend), represents our way of doing business: always bring the best shipping solutions to our customers- our friends. That's how we deliver our works, belief, values. At one point, to get customer's trust in us.
Number of shipment per year
Annual turnover
(as of 2020)
Number of active customers
Our give back budget (% Before tax profit)
01
OUR VISION
To be a trusted and focused logistics company.
02
OUR MISSION
To provide the best possible support to our customers at all times and to provide our full concentration on customer satisfaction.
03
OUR CORE PRODUCT
We focus on time definite international services for premium delivery of timecritical parcels and documents. We provide both door to door outbound and inbound services. In order to provide more full packaged services to our clients, we also do packaging, custom clearance services and provide export documentation such as phytosanitary certificate, certificate of fumigation.
HR Team
Ms. Nguyen Xuan Hanh
- Chief Executive Officer -
Mr Hoang Trong Hieu
- Chief Commercial Officer -
Ms. Bui Thi Bich Ngoc
- Chief Financial Officer -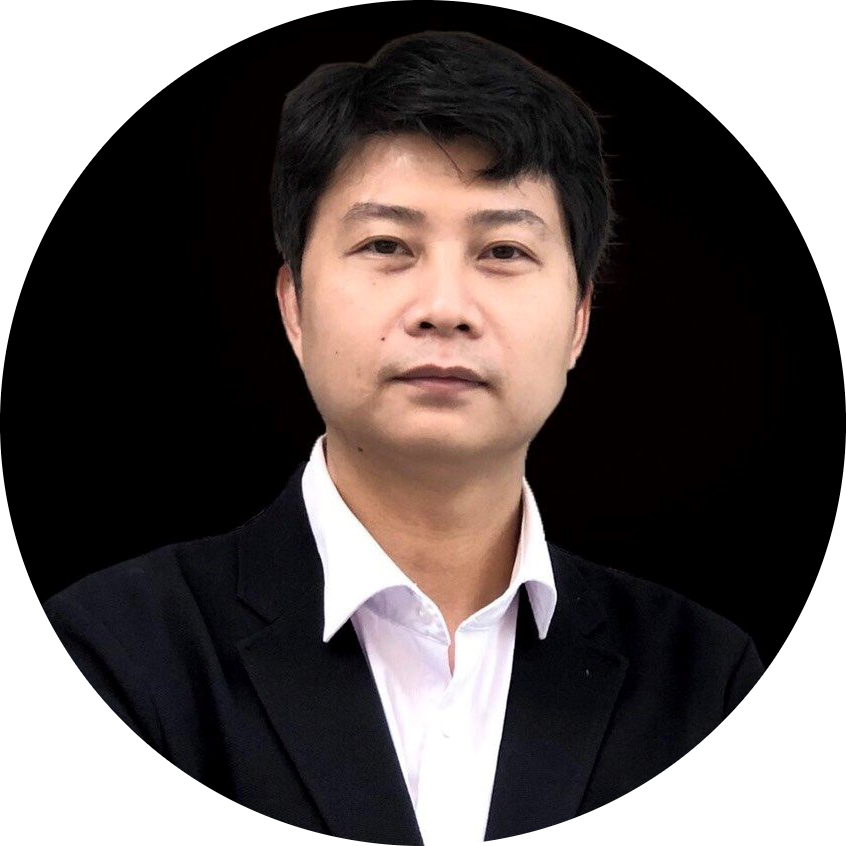 Mr. Tran Bao Lam
- Head of Operation Department -